Turnkey website translation
Milega has developed a specific website translation services for Prestashop and Magento websites. We handle all steps of your website translation projects.
Turnkey website translation: a quality service for sustainable solutions
When it comes to e-commerce and e-tourism translation, the expertise of our teams is unrivalled. We extract content, translate it, optimize the text for search engines (SEO) and then integrate it to your website.
Turnkey website translation services
We offer a comprehensive service, basing our work on a strict methodology that encompasses everything from defining your project's characteristics to integrating your content.
Our method :
We define your project's characteristics: language, deadline, SEO strategy, etc.
We have developed API that means our webmasters can easily extract content to translate.
We identify relevant keywords and key expressions.
We translate your content and include the appropriate keywords.
We optimize your files (h1 titles, meta tags, URLs, etc.)
We integrate translations into your website.
We deliver a translated website optimized for search engines.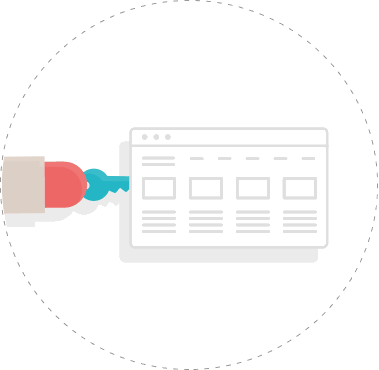 GO INTERNATIONAL


WITH MILEGA

.