When expanding onto new markets, translating your multilingual website is fundamental if you want to reach your target customers. Proof of this is that 9 out of 10 internet users prefer browsing sites in their native language. Read on for our advice on how to translate your multilingual site.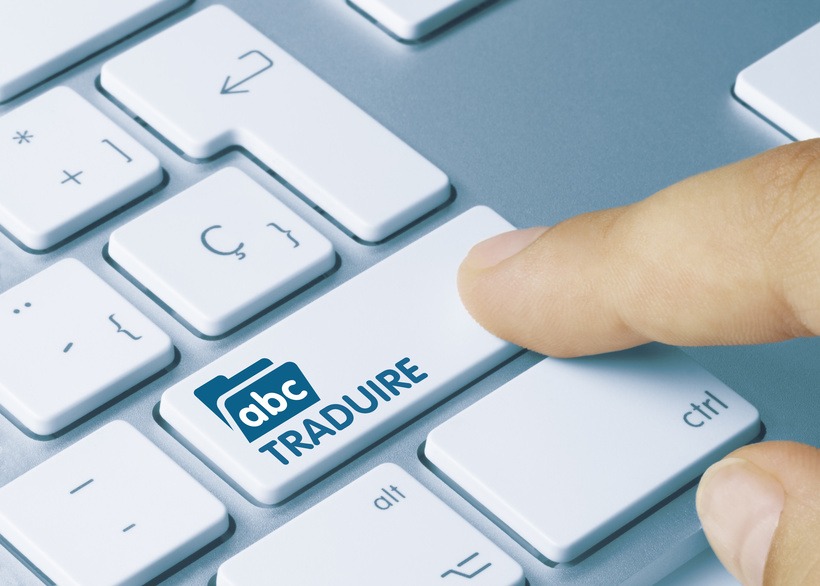 Making your website available in several languages is an essential step towards expanding onto international markets. In fact, just 20% of the world speaks English. And there are many fewer native speakers – less than 5% of the world's population. To target new markets, translating your website into your target customers' native language is crucial.
Prerequisites when translating a multilingual website
How easy it is to translate your website into several languages depends on your site's CMS. For your site to be multilingual, your platform must:
Allow multilingual content
Allow several currencies
Allow several "shops" (with different URL and perhaps varying content/structure for each language)
Accept the integration of local payment or delivery methods
Be compatible with a CDN to host static content with several domain names
Offer international customer accounts (countries available, validation of local post codes or telephone numbers, etc.)
Manage measuring unit conversion
Be able to display characters from other alphabets
Opt for a professional translation
To create a feeling of trust among your visitors, your website must be translated perfectly in each of your target languages. A poor translation or automatic translation will only damage your reputation and will not bring you any return on your investment.
Every language has its idiosyncrasies, so each translation must be adapted to the target market, so that your potential customers do not realize that the site has been translated from another language. To achieve this, choose a professional translator who is a native speaker of the target language and specializes in your industry.
The importance of idiomatic expressions
Certain elements of your website, such as product pages, do not vary between countries, and so can be translated directly. Other items, such as logistics, currencies and payment methods, may vary depending on the country, and must be adapted so that your new customers feel right at home.
Language habits used in each country must be taken into account on your translated site. For example, "cart" would be used on American e-commerce sites, and "basket" on British ones. The translator needs to go beyond a literal, non-specific translation and know which terms and expressions are used by consumers in order to achieve the optimum translation for your target country.
To optimize your website for your target market, you may also want to host your site locally and adapt the domain name to your chosen country.
Translating a multilingual site: how to watch your budget
Translating a website with a high volume of words may require a sizeable investment. There are, however, some ways of keeping costs down. For product catalogues, for example, there are a number of strategies:
Translation of categories and best-selling products – then, depending on the return on investment, other products later on
Translation of titles and short descriptions for all products, then full descriptions later on, depending on the return on investment
What is more, by working with translation professionals, you will make other savings. The team at Milega uses specialist tools such as translation memories, which automatically identify content that has already been translated, so that you are only charged once.
Do not hesitate to contact us for a quote.