With the growth of e-commerce, e-Translation has developed a specific e-commerce translation offer that meets the needs of websites selling products online.
The internationalization of e-commerce
E-commerce enables websites to overcome geographic and physical boundaries between countries. This leaves languages as the number one obstacle to their internationalization.
Any internationalized e-commerce website must have an interface in the language of its target countries. But more than just simple translation, it's crucial to foster your visitors' trust by using the idioms, puns and expressions of the target culture.
That's where our unique expertise comes into play.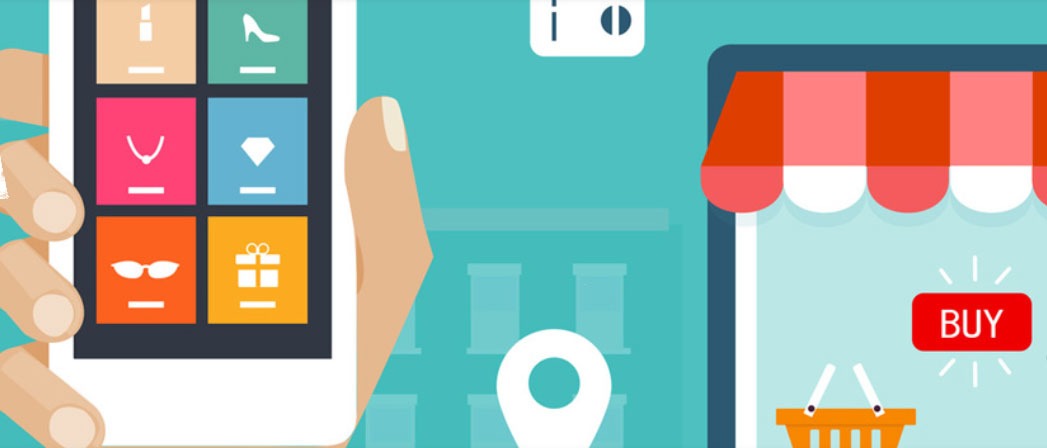 E-commerce translation for better conversion
We are e-commerce translation experts, capable of proposing effective solutions for your website.
To offer you the best prices, we work with translation memories created in collaboration with you. This process allows us to apply discounts for internal repetitions on your website and product sheets.
Specific expertise. We offer faithful translations and optimized updates of your product sheets.
Translation memories. They increase our yield, enhance your productivity, and save you money!
Sustainable professional tools. Our translators work on web formats to deliver e-commerce translations ready for integration.
E-translation helps you gain the users' trust, improve your visibility and increase your revenue.
GO INTERNATIONAL


WITH MILEGA

.