We offer made-to-measure services, excellent reactivity and 100% guaranteed quality, thanks to our quality labels.
Trust and closeness: the keys to success
Do you run an e-commerce site? Trust and closeness with your customers are the keys to your success!
This is why we offer:
A fluent, natural message in your customers' language, so that they feel at home on your site
Quality content, as just one error can send your customers running and damage your turnover
Value for money, as the team at Milega works hard to offer you cost-effective services.
Turnkey website translation
We have developed in-depth expertise in translating PrestaShop and Magento sites. This knowledge means we can export and integrate your content quickly and effectively.

More
Translation & SEO
An optimized translation puts all the odds in your favour to increase your visibility in search engines, which means more visits to your site and, ultimately, more turnover.

More
Legal translation
Translating your contractual documents inspires trust in your customers. Milega works with legal firms to offer you the right terminology and an accurate translation.

More
Translation quality audit
Taking advantage of your competitors' strengths can prove a highly effective strategy. That is why we provide quality audits of the translations used by your competitors.

More
Transcreation
Our team of translators can also harness the power of creativity. Our goal? To speak to your potential customers in their own language, regardless of cultural differences.

More
Our PrestaShop & Magento APIs
Our team of experienced developers, has developed made-to-measure solutions for e-commerce translations for any website on any platform.

More
Translation memories
To guarantee the best results, Milega uses the most high-tech tools and technology on the market. This includes translation memories, which ensure a higher-quality, more consistent translation.

More
Guaranteed quality label
Our expertise is recognized in the industry, which is why we hold the Certified Pro Label (based on European standard EN-15038). This label guarantees that our network of 380 translators are native speakers of the language into which they translate and hold translation qualifications.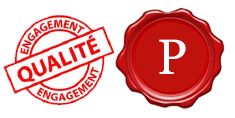 Localized translations
For us, localization is as important as translation. Our task is to recreate a message while adapting it to a new culture.
Milega guarantees a localized translation
Milega will never deliver a literal translation. We adapt your content to the local market, taking into account cultural differences while preserving the intention of the original text.
Native. All our translations are carried out by native speakers of the target language.
Professional. We only work with experienced, verified, qualified translators.
Localized. Our translations use local, culturally specific expressions from the target country.
Ordinary translation agencies just translate. We localize !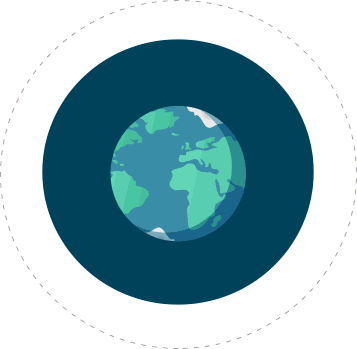 E-commerce translations
To respond effectively to the boom in online retail, Milega has developed specific e-commerce expertise.
Made-to-measure services: tailored pricing, from 0.05 euros/word depending on the volume, and a long-term multilingual collaboration
Specific expertise: turnkey translations in all web formats (xml, html, php) for Magento and PrestaShop sites, and delivery of ready-to-integrate files
Variety of languages: more than 45 languages available, with a network of 380 native-speaker translators
Excellent reactivity: possibility of creating teams of 10 translators per language for urgent translations and constant availability for updates to your product pages
Network of professional partners: translation agency specialized in e-commerce, in over 40 countries.
Our extensive translation experience means that we can offer made-to-measure linguistic services, so that you can establish your site on international markets.
Technical translations
A quality translation of your technical content puts all the odds in your favour for your products to sell. In technical and legal fields, as well as translation expertise, translators need to master the sector's key concepts and terminology.
Technical translation: a job for the experts
This is why Milega works closely with experienced translators and experts in even the most cutting-edge fields.
Pluri-disciplinary terminology. Our professional linguists guarantee a quality, made-to-measure technical translation.
Expert translations. Our translators always translate texts from their own specialist fields.
A unique methodology. Our detail-orientated methodology enables us to accurately reproduce all source-text information in the target language.
We will always get your message across accurately and fluently.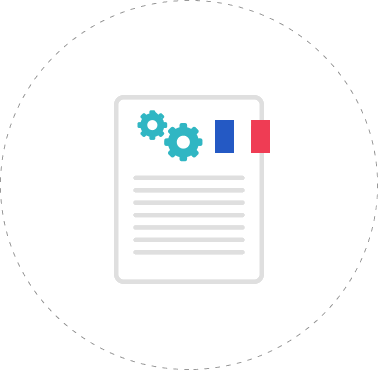 With Milega
Go international
For each project, we use the 4S method. This allows us to deliver translations that are fully adapted to your project and as close as possible to your company's image.
Selection of the translator

Selection of terminology and references

Selection of format and processes

SEO