Our translation agency
When do clients come to us?
When managing their translations in house has become a real headache, a source of tension, a cause of upload delays and the root of quality problems.
When it's hard to find translators with a SEO approach who are familiar with various CMS and formats.
When they are looking for a reliable multilingual translation partner and readily available, whether for an urgent, short blog translation or a 200,000-word website.
translated words each year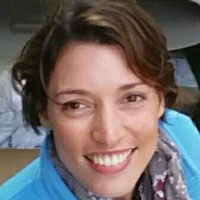 Agile collaboration and quality work in many different formats. We are thrilled by this collaboration.
Sophie David
International Director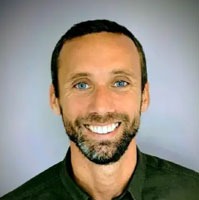 Milega's team understood our business challenges and quickly adapted to them. We had a seamless collaboration with an outcome that perfectly matched our expectations.
Eric Sabine
E-Commerce director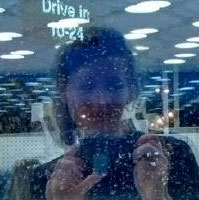 It's always a pleasure to work with Milega: a responsive team, interesting rates and high quality translations!
Louise Bonnard
Product Content Manager

When outsourcing our translation services I realised the amount of time I could save in order to focus on the essential duties of my profession.
Cindy Deguingand
International Marketing Manager

Milega managed to meet our expectations in terms of translation, organisation and reactivity.
Idoya Grzimek
Marketing executive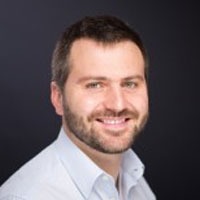 Milega provided valued assistance in translating our web site into 17 languages. I was impressed by their responsiveness and by the quality of their services.
Nathaniel Belmin
Marketing Manager

Our news and translation tips
The new ChatGPT conversational model, developed by OpenAI, has quickly become a web necessity. The prototype's capabilities are simply immense. You can ask ChatGPT almost anything and the programme will answer you almost immediately. […]
Are you about to open your website to a new foreign market? Have you chosen to use an external service provider for your website content translation? What a great idea! […]
So, have you decided to open your business up to an international market? Are you wanting to translate your website into your target languages? Why is it important to invest in a professional and reliable per-word rate translation service? […]
Quality guaranteed with Milega
For many people, a bilingual person or an automatic translation engine is enough to translate a website or document. This is not true! Translation is a profession. Milega guarantees native translators, who are qualified in translation and specialised in their chosen fields.
For each translation project, a team of professionals who are native speakers of the target language will be available to help you to share your message on new markets. We offer made-to-measure, professional translations. Contact us now for a free quote.