We use the appropriate lexical terms to offer you optimized translations and boost your website's natural referencing on search engines (SEO).
Good visibility in search engine results attracts more visitors and increases your revenue.
Milega guarantees optimized translation
Using the most advanced referencing methods, we optimize Web translations for search engines.
Meticulous analysis.Our SEO experts define appropriate keywords and expressions and their linguistic matches for all your content.
Top expertise. We provide the most relevant keywords in your domain, in each language requested for the translation of your website.
True added value. We insert the keywords and expressions into our translator's TMs to best optimize your content for search results.
« Because a translated website without visibility is useless ! »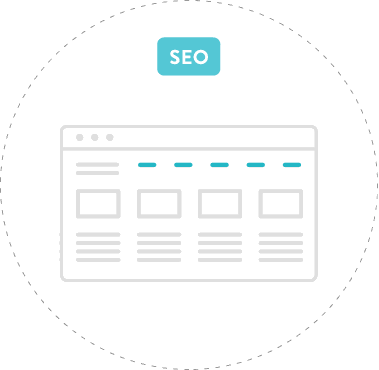 SEO-Optimized Web Writing
In terms of search engine optimization, creating content in a given language is better than translating it.
We don't just translate, we also optimized the writing for your website. We have dependable web writing experience, with writers able to produce multilingual content in over 45 languages.
Optimized writing. Our team is qualified in natural search engine referencing and will always use the correct vocabulary for your sector and target audience.
Native-level proficiency. Our writers always produce content in their native language.
E-commerce specialization. We create e-commerce content that will meet the needs of your future clients.
« Comprehensive and professional service for anything from translation to the optimized writing of your website. »
Keyword Matching Search
Careful selection and translation of your website keywords can improve your search engine visibility in a Keyword Matching Search.
Having your website translated into several languages paves the way to international markets and increases your revenue.
MATCH YOUR KEYWORDS FOR BETTER CONVERSION
But communicating in the language of your targets does not by itself guarantee visibility. That's why with our translations we offer Search Engine Optimization (SEO), a relevant keyword matching search and a comprehensive keyword list for any language you want.
Custom relevancy. We commit to finding the most relevant keywords, maximizing your international visibility in your area.
Specific keyword matching. We search for and analyze keywords adapted to your area, giving you knowledge of your market's characteristics on an international scale.
« Searching for keyword matching is a crucial step towards offering better national and international visibility. »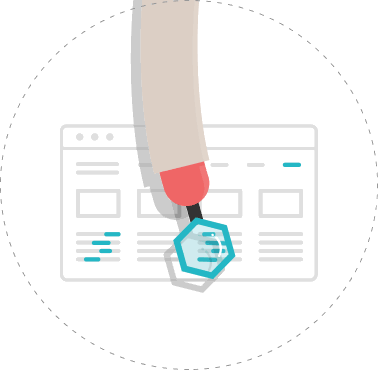 GO INTERNATIONAL


WITH MILEGA

.