Our translation agency collaborates with e-commerce sites everyday, translating all their content, product pages and back office. With all this experience behind us, our team has an excellent grasp of the best practices when creating and translating effective product pages.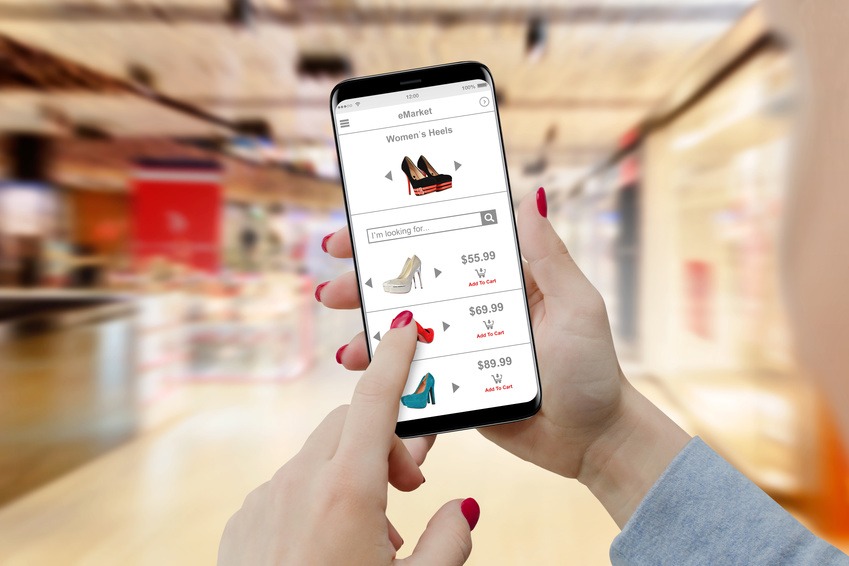 Create a feeling of trust with your customers
Your product pages should be a crucial part of your efforts to maximize your conversion rate. They must be well written and make the reader want to buy your product. Here are some tips on how to create (and translate) effective product pages.
Well-written product pages
Your product pages must be written flawlessly, so that your customers feel at ease and want to buy the product they are viewing. Spelling mistakes are a no-no.
Get rid of any useless information and keep it simple. A detailed yet concise description is the most effective solution. Of course, you can include technical aspects, but in moderation. Focus on the product's benefits from a human perspective, through storytelling.
And don't forget about your site's SEO: product pages tend to be well positioned in search engine results, as long as you remember to optimize your content. SEO experts can help you with this, through either copywriting or translating.
Optimizing the customer journey
The purchase process begins when the customer adds a product to their basket from one of your product pages. If the customer has reached this stage, it means that your product page is effective. Make sure you keep their trust throughout the purchase process by offering the delivery and payment methods that your customers are used to seeing. If your site is multilingual, make sure you localize all these elements so that your international customers feel right at home.
THE IMPORTANCE OF GOOD DESIGN
User-friendliness is paramount in the e-commerce industry. Respect best online practices and insert high-resolution photos that display the product from several angles. If your products are on special offer, highlight the reduced price by also displaying the original price.
If you have no idea of what your product pages should look like, take inspiration from major retail websites; their product pages are generally a good example.
E-COMMERCE SITES: THE IMPORTANCE OF THE CALL TO ACTION
Make your "buy" button stand out and make sure it is located above the fold, so that your customers are encouraged to take action. Display similar product suggestions, so that your visitors view products that interest them but that they may not have considered before.
Encourage them to leave comments (and don't forget to reply to them!). This way, you will create a closer relationship with your customers and visitors.