Translating your website into Spanish opens up your business to rapidly expanding markets, especially in the e-commerce sector. Achieve an effective, optimized Spanish translation with the help of Milega's experts.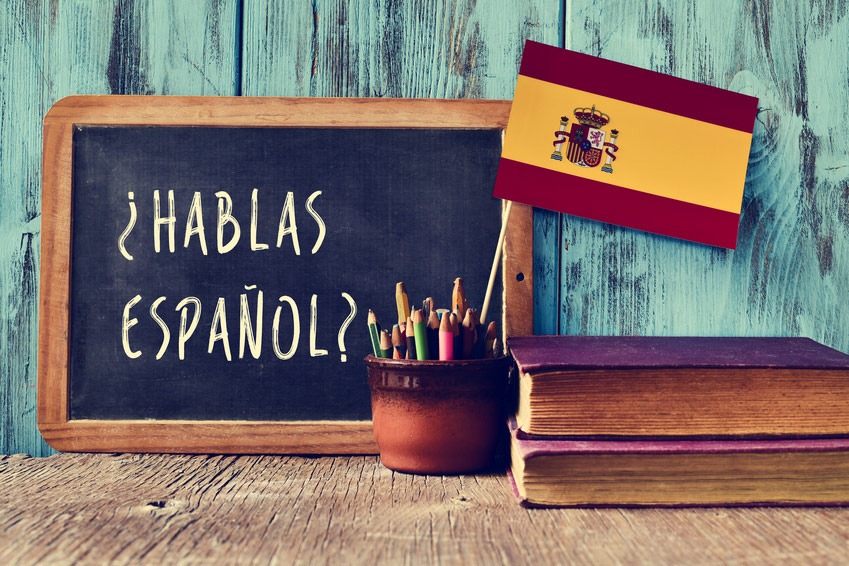 There are around 500 million native speakers of Spanish all over the world. This figure makes it the second most spoken language in the world in terms of native speakers, behind Mandarin. Beyond Spain, Spanish is the official language of over 20 countries, many of which are emerging markets.
Latin America: a rapidly growing market for your e-commerce site
The main reason why it is so important to keep Latin America in mind when translating your website into Spanish is the number of potential customers it offers. Spain has a population of around 46 million. Latin America (excluding Brazil, as its official language is Portuguese) is home to 400 million inhabitants.
Beyond population, the GDP of Latin American countries, which has been rising constantly over the last ten years, is another factor to take into account. Argentina, Uruguay and Chile have experienced significant economic expansion over this period and can be considered the strong links in the South American continent.
Other countries, like Colombia, are also going through somewhat of an economic boom and can be seen as a great source of potential customers.
What to keep in mind when translating your website into Spanish: language variants
Obviously, not all of these 500 million Spanish speakers speak in the same way. Spanish has many different variants. Firstly, there is a significant difference between Spain and Latin America, in terms of grammar, verb conjugation and usage.
Then, each individual country has its own specificities, especially when it comes to expressions and even certain vocabulary. For example, the word "T-shirt" can be translated as:
camiseta in Spain and Colombia
remera in Argentina
playera in Mexico
polera in Chile
polo in Peru
franela in Venezuela
etc.
The kind of Spanish you use can have very positive or very negative effects on your translation and, indirectly, on your profits.
To establish your business on a Spanish-speaking market, you will need the help of a native-speaker translator from your target country.
Translation into Spanish: opt for a specialist
To achieve an effective website translation into Spanish, thus maximizing your return on investment, make sure you use the services of Spanish language experts.
For a quality translation, it is crucial to use a native-speaker translator. If you are targeting a particular market, go for the services of a native-speaker translator from the country in which you want to sell. They will know the terms and techniques to use to bring you closer to your new customers.
Otherwise, if you want to reach as many customers as possible, you will need a translation that is as neutral as possible and sounds natural for any native-language Spanish speaker, whichever their country of origin.
Thanks to our offices in Barcelona, Spain, and Medellin, Colombia, Milega can offer local expertise and pair you with the right Spanish-speaking translator for your needs.