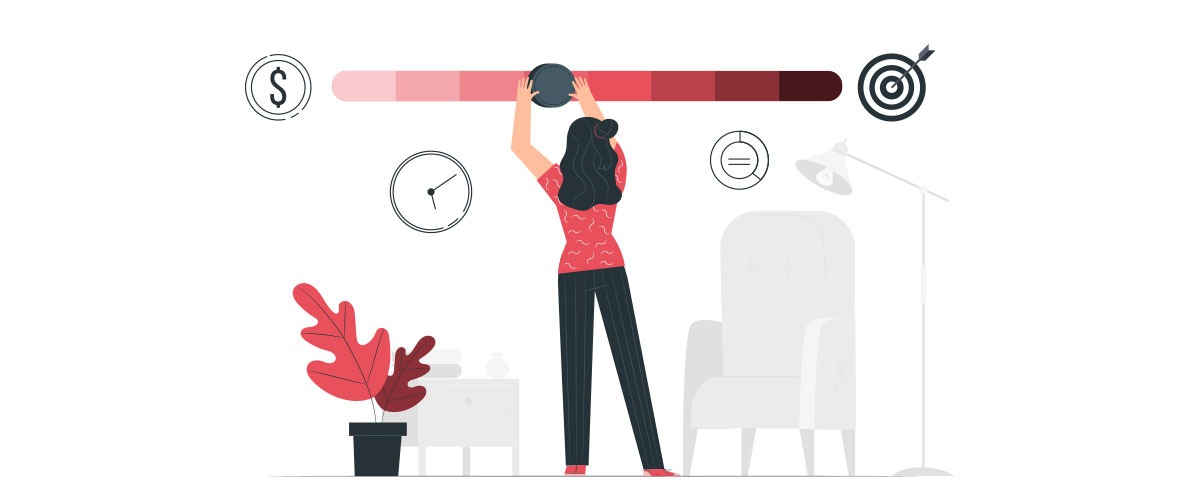 So, have you decided to open your business up to an international market? Are you wanting to translate your website into your target languages? Why is it important to invest in a professional and reliable per-word rate translation service?What a great idea! Translating an existing site is much more interesting than creating a new site for each target country.
Be careful though, the world of translation is full of pitfalls! Non-professional translators, target market regulations, local SEO… and above all, per-word rates. As experts in the field of translation, the e-translation agency team offers advice to help you navigate the price jungle.
A common mistake: only paying attention to per-word rate translation
Like many people who are not familiar with online translation, you may be tempted to only pay attention to the per-word rate when looking for a service provider.  This is something you might quickly live to regret!
Indeed, not all translators on the internet are professionals. Some translators are not native to the country in which you wish to establish yourselves. And worse still…. Some don't even speak to the target language fluently.
You could even come across an unscrupulous person who uses Google Translate (or similar) to automatically translate your website. And there's nothing worse than translating the pages of a site using machine translation.
Finally, some areas require specific knowledge or a sworn translation. Legal, medical, industry… Such domains require specialist knowledge that cannot simply be made up or improvised. Rather you will need a professional and competent individual.
Degressive rates: computer-assisted translation tools and translation memory
You need to be sure of the services behind a price-per-word rate. Indeed, professional translation agencies generally charge a higher rate per word. But, thanks to computer-assisted translation tools, repetitions are not counted.
In addition, most translation agencies offer you the possibility of being able to use and benefit from your previous work (the translation memory). Thus, each new translation will cost you much less, since the lexical field will already be covered by your previous translations.
Low per-word rate translation = no SEO (most likely scenario)
Whatever your sector, SEO (Search Engine Optimisation) is the key to website success. SEO encompasses all the techniques that allow your site to appear amongst the first search results on Google, Bing, or other search engines.
In (almost) all cases, when you encounter a low translation rate, SEO is never taken into account. Indeed, it is a specific area of ​​expertise, which requires time and knowledge. No SEO = no visitors = no sales.
On the other hand, an honest and recognised translation agency will (almost) always include SEO optimisation in its prices. If this is not the case, it will likely offer you a much better price than low-cost translators who often inflate their prices.
Either way, a cheap translation is unlikely to include SEO web optimisation. Service providers will generally not have the required skills. And if despite everything, a cheap translator offers you SEO optimisation services, beware! You may be extremely disappointed with the result.
After-sales service and content review
Finally, another factor requires serious consideration and thought: after-sales service.
Indeed, when you select a service provider that offers a very low price per word, there is a good chance that only the translation service will be included. However, the work of a professional translator is not limited to translation alone.
For example, at Milega e-translation agency, we offer you much more than just a simple translation. In our copywriting and website translation rates, we include:
A revision service: in the event of dissatisfaction, we are happy to rework your texts to ensure they correspond to your expectations.
After-sales service: do you have questions? Do you need some advice? Does some of your content need to be updated? Our team will work with you, even after the end of our contract.
Milega e-translation agency is also a company recognised for its expertise by the Certified Pro Label (European standard EN 15 038). This label guarantees that our 380 translators are native to the language into which they translate and have translation qualifications.