Translating a website is not just about translating the main text into another language. For your website to be truly international, other content, even if it is not visible to the visitor, must also be translated. These items maximize the impact of your SEO, thus strengthening your presence in search engine results.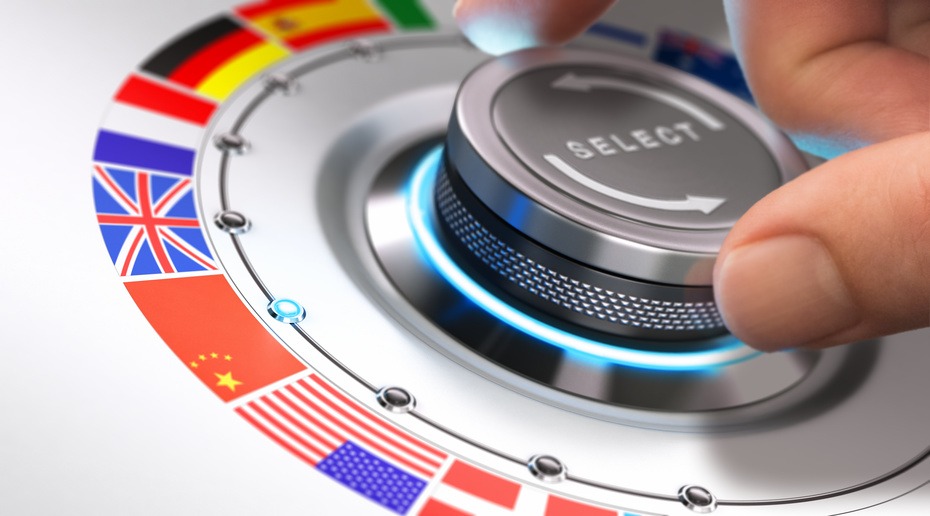 What is SEO and what does it have to do with translation?
SEO stands for Search Engine Optimization and is a set of techniques that aim to improve a website's visibility and position in online search results.
To increase your website's visibility in international search engine results, it is therefore crucial to adapt your SEO strategy to your targeted markets.
Why is it important to employ a SEO strategy?
Search engines position websites using hundreds of technical and semantic criteria. To appear in the first results for searches targeted by your SEO strategy, you need to optimize your site according to the criteria established by all the different search engines available (Google, Bing, etc.).
A well-thought-out SEO strategy that focuses on the expectations of your target audience is an excellent way to attract customers and ensure the best return on your investment.
Of course, whether for linguistic, cultural or technical reasons, a website with exactly the same content in its original language and in another will not be as well optimized in the other country as it is in the original one.
Understanding the pitfalls of SEO translation
So, you are getting ready to translate your website. At all times, keep in mind that translations need to be adapted to enhance your website's SEO, especially if you want to make waves in the e-Commerce sector.
SEO translation involves not only adapting the site content to the target market, but also choosing the best keywords, building networks of links with particular anchor texts and implementing optimized HTML tags.
Rather than simply translating the text from the original site, SEO specialists will find the right terms in the target language to strengthen your chosen SEO strategy. This is because a term that is right for one market may not work for another.
SEO-specialist translators carry out significant research prior to translating to ensure that they select the most relevant keywords according to the specificities and demands of the target market.
They use specific tools (Google Keyword Planner, UberSuggest, Adwords, etc.) to choose the most appropriate translations in terms of popularity and conversion. This preparation work contributes towards optimizing the translated content in the most effective way possible.