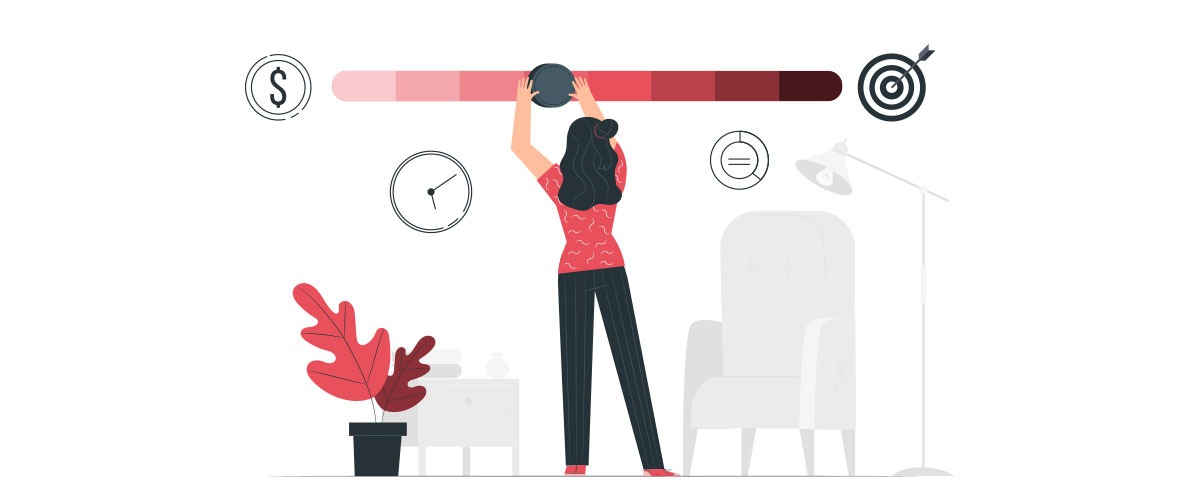 Are you about to have your website translated, but not yet chosen your service provider? Is considering only the cheapest per-word rate translation when choosing your translator a wise decision?

Choosing a translator or translation agency is not so simple. Indeed, many factors must be taken into account. The quality of the translation, the turnaround time, the ability of the company to adapt to your sector of activity… all these factors are essential, but there is another which is often the most decisive: the price of the translation.
As with many products and services, price is a determining factor. Most of the time, we are inclined to choose the cheapest per-word rate translation. However, in translation as in everyday life, a low price is generally synonymous with lower quality.
So why should you not necessarily favour a cheap translation? What are the risks and disadvantages? Milega e-translation-agency explains why it is preferable to use a service provider who charges average prices than a low-cost translator.
An approximate and/or incomplete per-word rate translation
Just as a low price in business is generally synonymous with poor quality, a cheap translation is often synonymous with poor translation. This is even more true when you want to have a technical translation done.
Unlike a professional translation agency that only employs professional translators native to the target language, a cheap freelance translator will not necessarily be a native translator or professional.
Your site in a foreign language could therefore be badly translated, which could dramatically impact your activity.
Learn more about the consequences of a bad translation.
In addition, translation agencies and specialised translators who offer low prices are, more often than not, content to translate your web content literally. However, for an online activity to be sustainable and profitable, it is essential to also work on SEO.
When you choose a cheap translation service, you can nearly always be certain that your texts will not be optimised for SEO.
Find out more: SEO translation for your multilingual site.
The price per word is not always a good indication
Before choosing a translation service, you must make sure of the services behind the price per word.
Indeed, most professional translation agencies do not charge for repetitions. Why? Quite simply because they use computer-assisted translation (CAT) tools that can detect repetitions.
The price per word is therefore no longer a reliable indicator. Indeed, if you are looking for a cheap translation, you should first focus on whether the translation agency has computer-assisted translation tools or not.
Example:
You want to have a text of 10,000 words translated. A freelance translator (A) offers a rate of €0.07/word, but does not have computer-assisted translation tools. They will therefore charge you 10,000 words x €0.07, or €700.
A translation agency offers you a rate of €0.11/word and has computer-assisted translation tools. It will therefore not charge you for any repetition.
However, a text can have up to 30-40% repetitions. Thus, €0.11 – 40% = €0.066. Your text of 10,000 words will then be translated for €660 and you will benefit from the services and translation quality of a real agency.
Moreover, when you cooperate with a translation agency for the long term, you can benefit from your previous translation work (the translation memory). In the end, you will pay much less than using a cheap translator.
Find out more about computer-assisted translation and the reduction in translation costs it generates.
No after-sales service and no follow-up
Most translation agencies include a proofreading service in their prices. This after-sales service most often includes a rewrite if necessary, but also a follow-up and sometimes an update of the textual content.
Thus, after your website has been translated, you can always ask your translation agency to review the texts and optimise them. On the other hand, inexpensive translation services generally do not include this type of follow-up. Thus, if after the translation of your site, you are not satisfied with the result, you will not be able to ask the provider to go back over and rework your texts.
In conclusion, as with any service, to make the right choice, it is best to be wary of prices that are too attractive. Prioritising a quality service from the start means saving yourself from having to start all over again due to a poor translation. Calling on seasoned professionals is also a huge time saver, since you are sure to be satisfied with the result.